How To Find The Best Lego Alternative For Your Creative Projects
As an avid builder, I have always enjoyed the creative possibilities that Lego blocks have to offer. However, I found myself wanting more variety and unique features in my building projects. This led me to explore other options beyond Lego, and I was pleasantly surprised by the vast array of Lego alternative brands available on the market. Not only did they offer different materials, shapes, and sizes of blocks, but they were also more cost-effective without compromising quality. With more Lego alternative brands and products, we can mix and experiment with different combinations of Lego and Lego alternatives and maximize creativity.
But how to choose a Lego alternative brand that suits your need? Finding the perfect set can be a daunting task, but with the right considerations in mind, you can easily choose the ideal Lego alternative for your project. From cost to compatibility with Lego, material, and quality, and even building experience – there are so many factors that come into play when choosing a brand. Let's take a closer look at each:
Cost: Price is always an important factor when selecting any type of building block kit. Depending on what type of project you're working on and how much detail or intricacy you're looking for, some brands may offer better value than others. But don't forget that sometimes being willing to invest in higher-quality materials can be worth it!
Compatibility with Lego: One great benefit of considering alternative brands is their compatibility with existing Lego pieces and sets. Whether you already have a collection of pieces or are planning to expand upon them, finding a compatible set will make it easy to achieve your desired build without having to purchase more bricks or kits.
Material and Quality: Make sure that whatever kit you choose is made out of strong materials like ABS plastic, as they are durable and non-toxic. Additionally, these blocks should connect easily without sacrificing structural integrity or accuracy. Taking this into account will ensure that your projects last over time while still giving fantastic results!
Building Experience: Finally, think about what kind of building experience these alternatives will provide compared to traditional LEGO bricks. Are they easier or harder to work with? Do they offer new features beyond what regular pieces have available? If so, this could really up the creative possibilities for your projects!
No matter which option you go for in the end, all of these considerations will help ensure that your search for an ideal Lego alternative pays off!
Top Lego Alternatives for Creative Projects
After considering cost, compatibility with Lego, material, and quality, and building experience, it's clear that there are plenty of fantastic alternatives to traditional LEGO bricks on the market. From Mega Bloks to ZOOB and Mould King – these five brands provide something for everyone! Whether you're looking for value or creativity, there's an ideal option out there that will suit your needs. So don't be afraid to explore the possibilities and let your imagination soar!
Mega Bloks: These blocks are known for providing excellent value thanks to their low cost. In addition, they are compatible with Lego pieces which makes them great for expanding existing collections. However, some builders report that they lack detail and accuracy when it comes to intricate builds.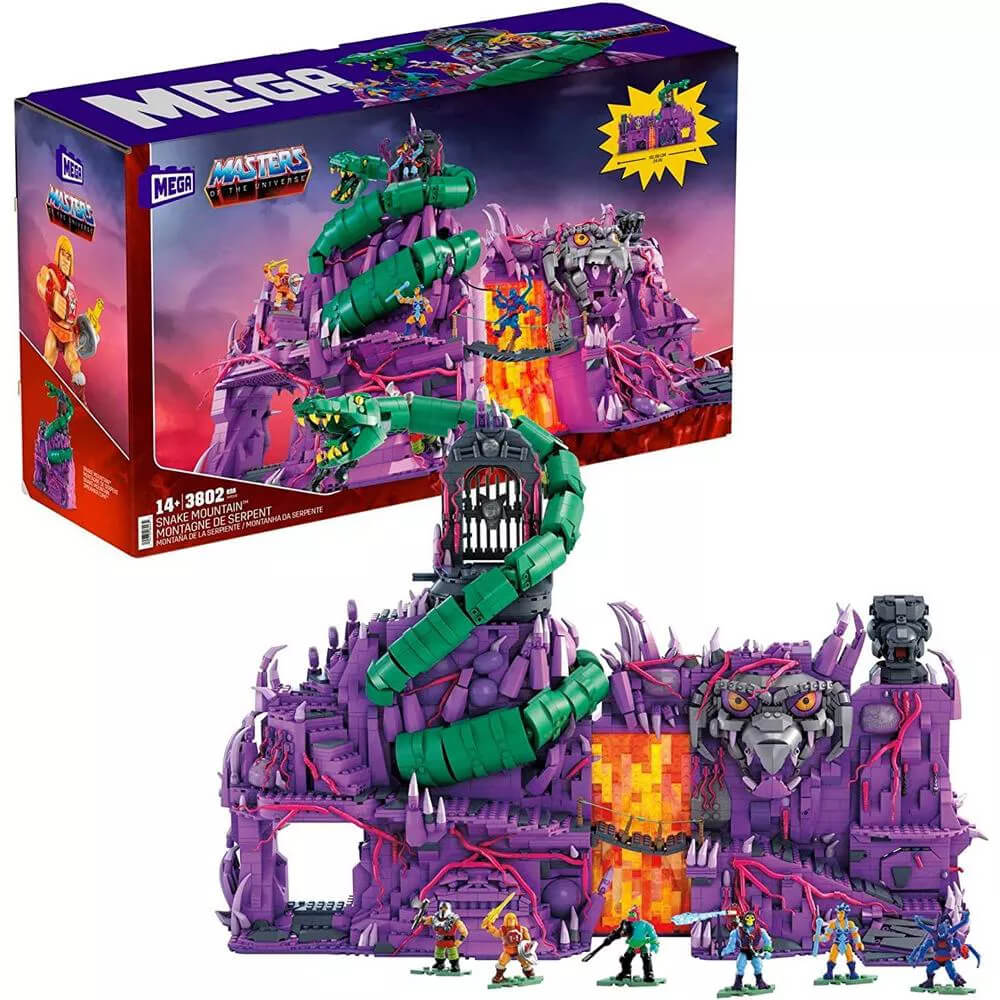 K'NEX: This brand is an affordable option that is often praised by builders for its high-quality materials – such as ABS plastic – and compatibility with standard LEGO pieces. It's also known for providing more creative freedom than regular LEGO bricks due to its larger size and range of building options.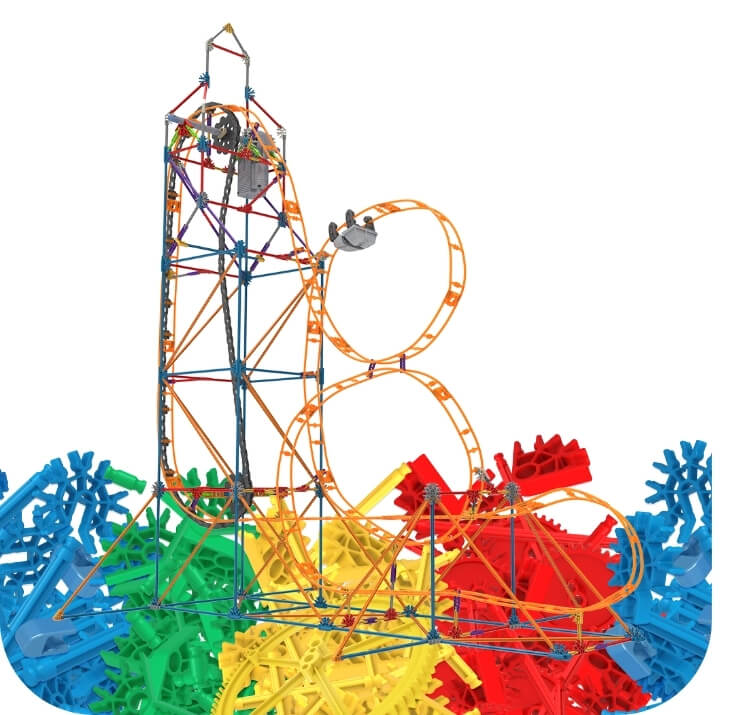 Tinkertoy: Great for younger builders, Tinkertoy blocks are relatively easy to work with as well as inexpensive. While some find them lacking in creativity, others praise their strong material construction which allows for higher levels of control during the build process.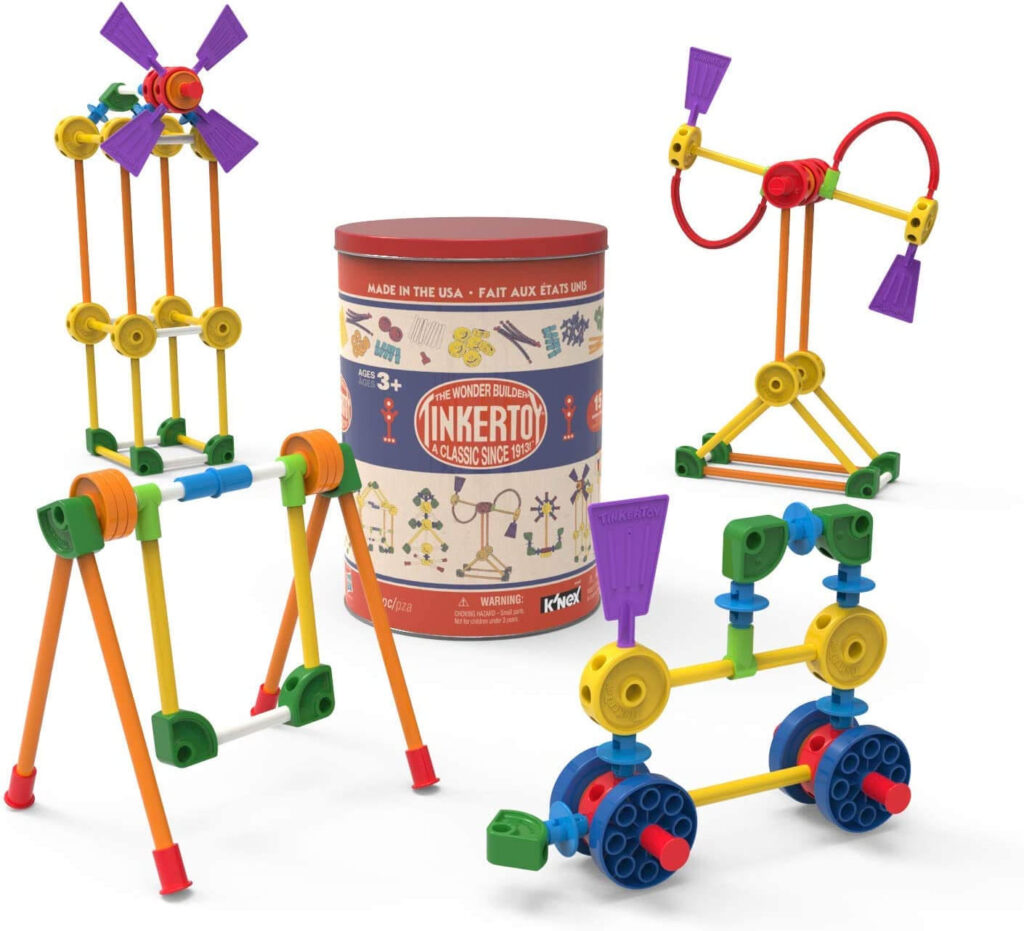 ZOOB: This brand has a wide selection of parts and pieces specifically designed for advanced builders who want more sophisticated designs in less time. They're also made from durable yet lightweight materials so you can create something without worrying about stability or longevity issues.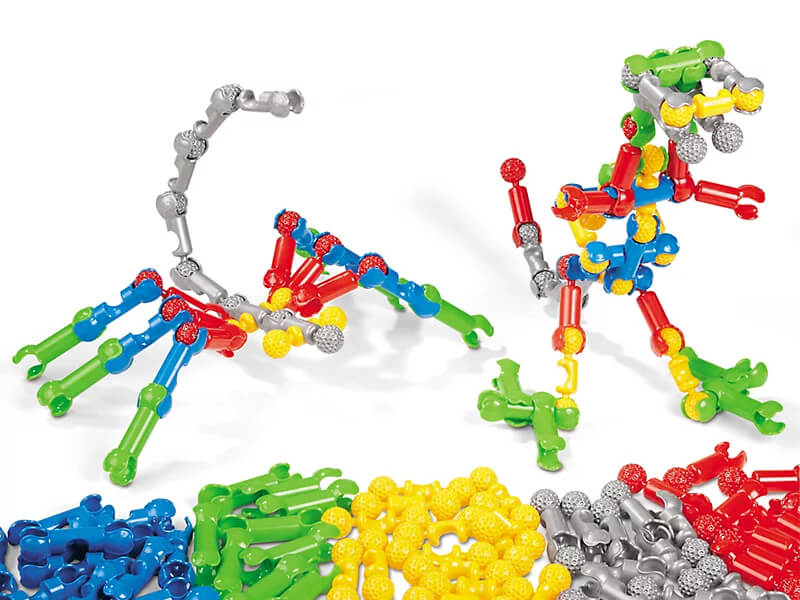 Mould King: If you're looking to break away from traditional building blocks, Mould King offers over 5000 pcs of bricks that allow you to create objects ranging from robots to aircraft! The Mould King Star War series and Architect Series are taking the building world by storm! Offering endless possibilities for aspiring builders to explore, these iconic sets will undoubtedly inspire awesome creations! Their strong construction ensures your projects will last while providing endless amounts of inspired creativity.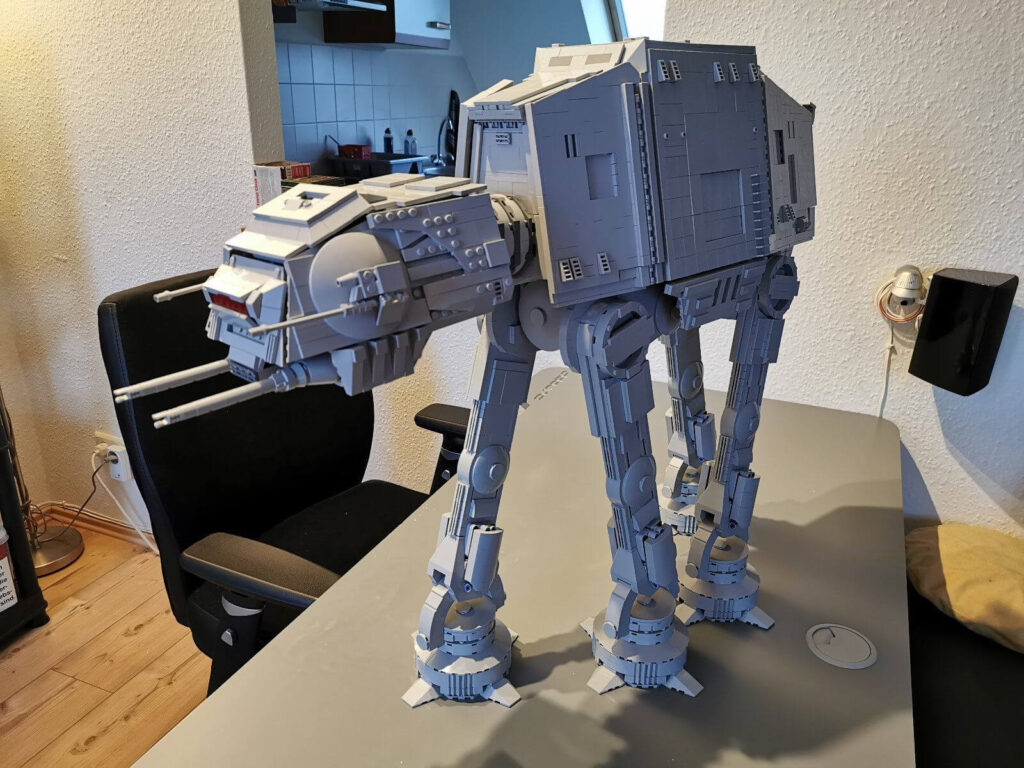 When it comes to choosing the best Lego alternative for your creative projects, there are a lot of great options out there. From Mega Bloks and K'NEX to Tinkertoy and ZOOB, each brand offers something unique that can help you expand your building capabilities. And if you're after some extra creativity then Mould King is definitely worth looking into – with its wide selection of parts and pieces specifically designed for advanced builders! No matter which option you decide on in the end, these five brands have everything needed to take any project from the idea stage all the way through to completion. So go ahead and explore what they have to offer – let those imaginations soar!