Hi, I'm Heba
I'm a LEGO enthusiast with a passion for creating new designs and ideas.
I love exploring ways to make the building blocks as fun and interactive as possible. I have been collecting LEGO sets since childhood and it's been part of my life ever since. An avid builder, I often find inspiration in the world around me, finding a way to translate familiar objects into art-like sculptures using pieces from the smallest set to multiple multi-colored builds. Through this blog, I want to share some of the amazing ideas that I come up with, as well as offer examples of how adding certain pieces can elevate even the most basic builds into something spectacular.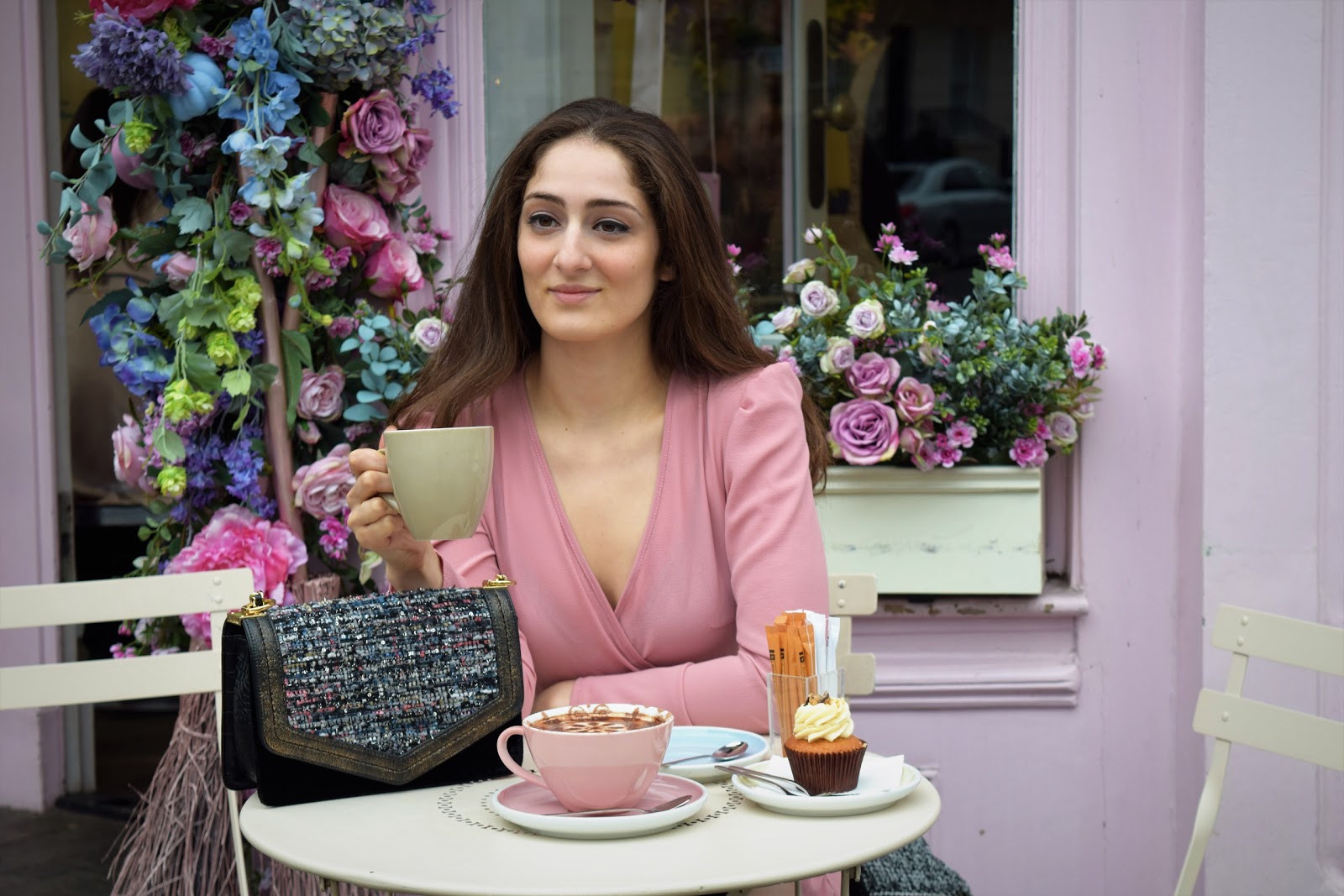 Become A Subscriber Today And Receive My Latest Ideas!